First Flight of 2019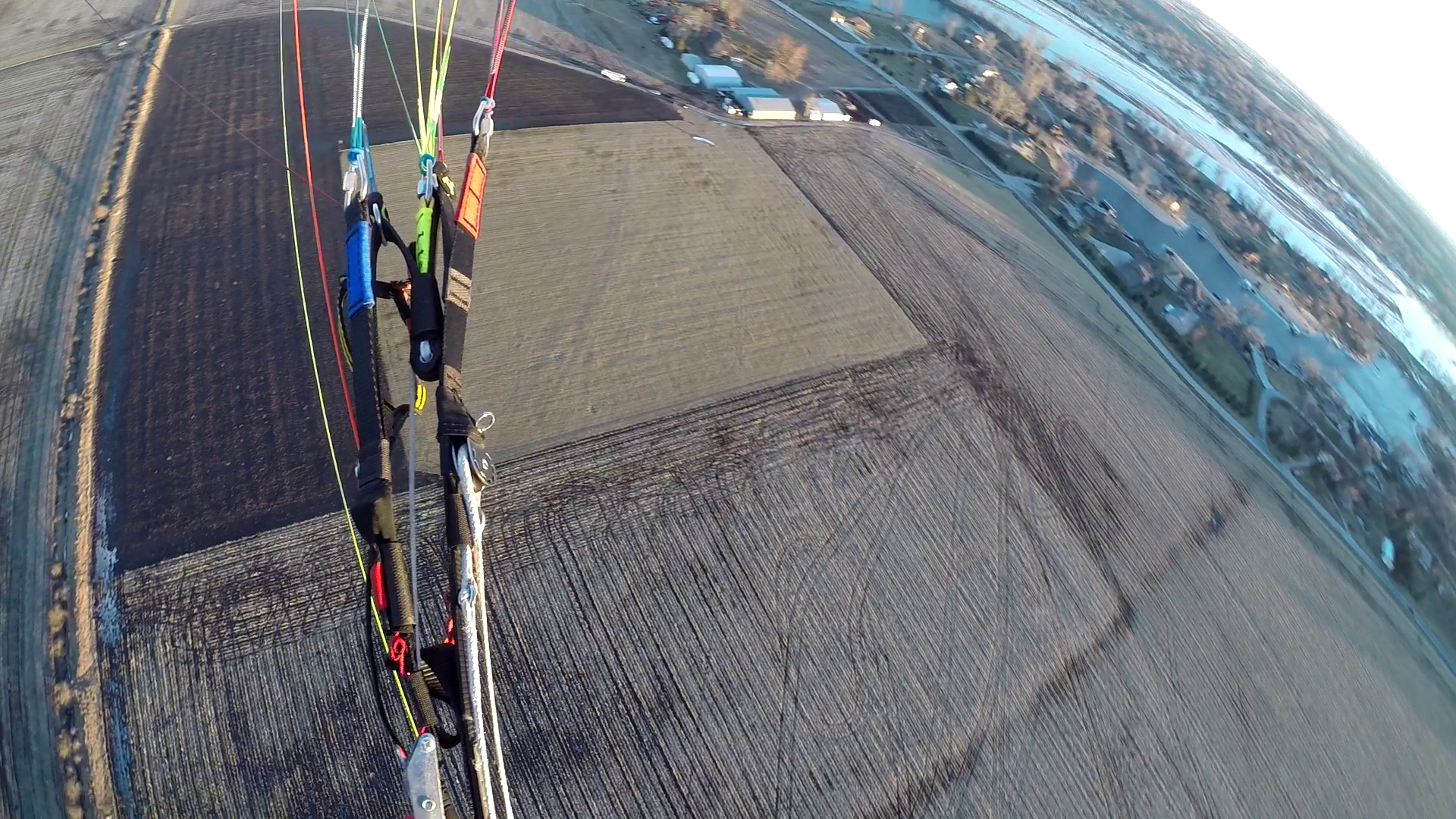 My first Flight of 2019 and my second to last flight on the V3. I've since sold it and acquired a Nirvana Instinct. This was a pretty solid flight; in the cold months it can be hard to find time to fly, but I had a lot of fun on this day.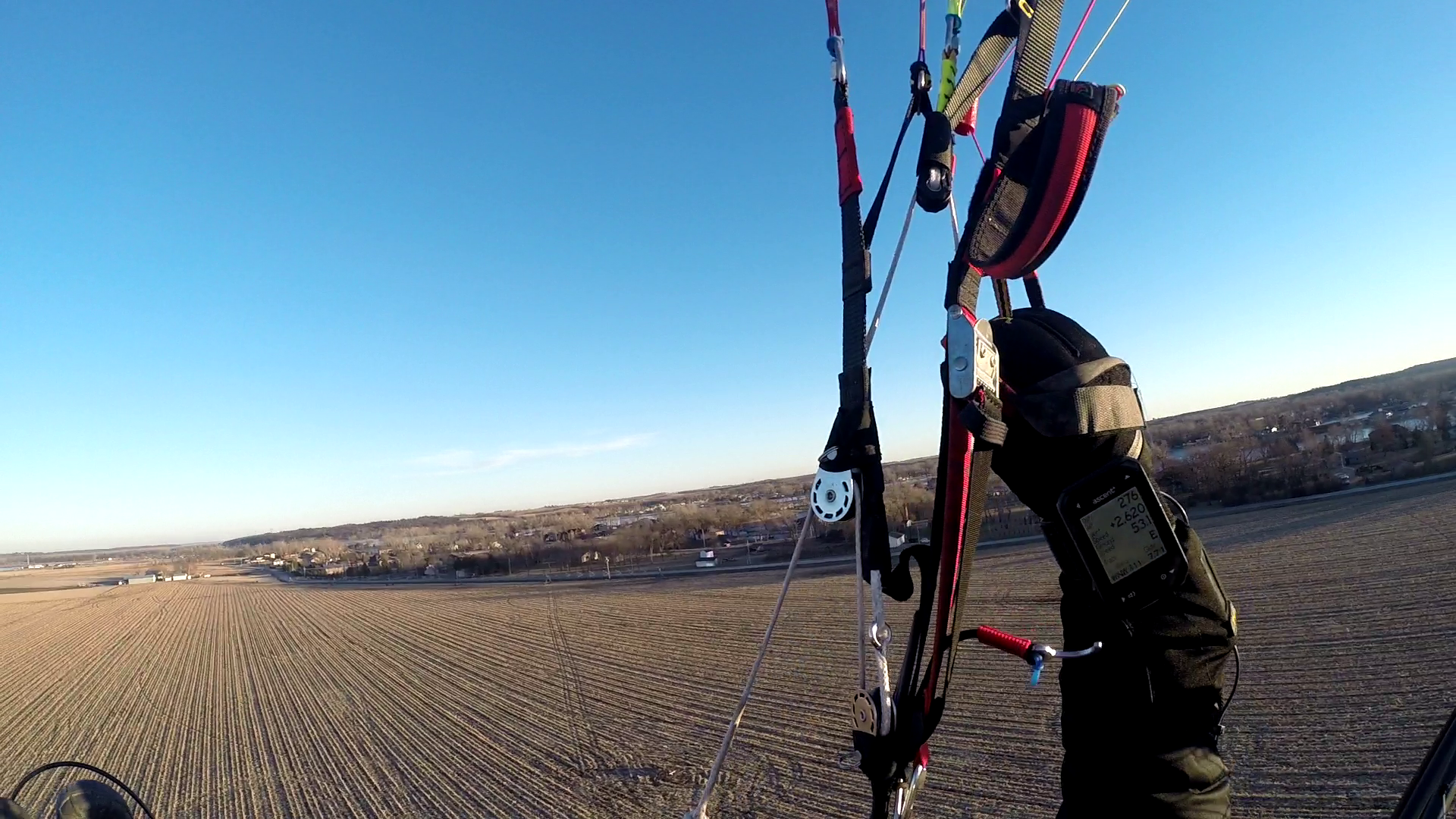 I managed to get up to 53.1 MPH on speed bar. I'll have to get the new machine set up to accommodate my need for speed when it arises.